Business Development Series
A collection of articles relating to the Competing to win solutions. They provide useful insights into winning more business.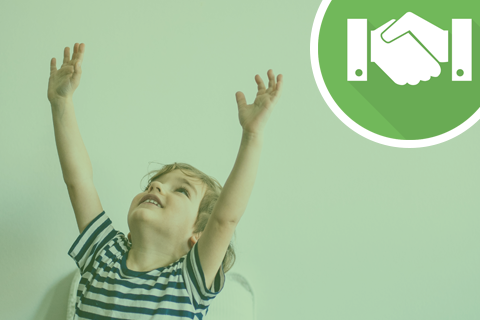 Hands up, baby hands up
There is a lot of training providers who give poor advice on delivery and body language. In the first of three articles we examine effective use of hands and gestures.
More...