Business Development Series
A collection of articles relating to the Competing to win solutions. They provide useful insights into winning more business.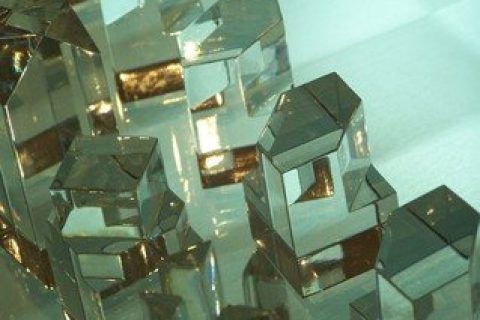 Beyond attention grabbers: No room for errors, no second chances
edoMidas have a unique, proven methodology based on audience and presenter research. This research has resulted in a comprehensive approach covering all you need to know about how to win that pitch. Learn here about a winning strategy.
More...