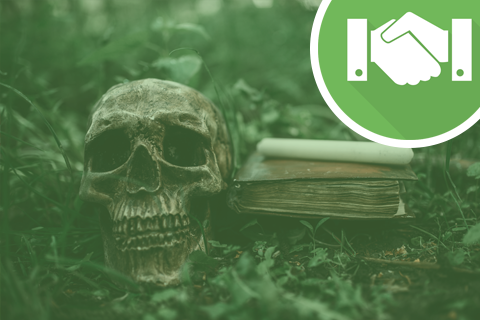 The first article on effective delivery examined effective use of hands gestures. In the second one we looked at effective use of your voice including pace, pitch and pausing. We also stated that most training providers focus on delivery when training and advising on presentation skills and many give bad advice. Here is the final story of three.
I vividly recall helping a client with a very specific pitch. At first, the presenting team seemed a bit reserved and closed but warmed to me when they learned about persuasive strategies, sequencing their case for appointment for maximum impact, how to engage their audience, emphasise their USP's, make their content relevant and credible. When they were about to run through their pitch for the final time I gave them some tips on team work, emphasising the importance of body language, even when they were not speaking, and delivery, mainly pace, use of gestures and eye contact.
When we finished the session, they told me they were really pleased that I helped them with structure, strategy, content and pitch book design as well as delivery as they had a bad experience on a previous training programme. This of course was guaranteed to get my curiosity level high, so I asked them about it. They explained that they were previously trained by some actors who told them that every pitch is a 'performance'; you must 'act' out that pitch.
Ok, so far not too much to get irritated about, but wait for it, they were then dressed as Shakespearian characters and had to shout out their lines as if on stage in a large auditorium. At best, this type of approach can be a bit of fun, maybe good for the office party. At worst, this approach will put people out of their comfort zones unnecessarily as they will not feel natural. Any reserved, serious, analytical types will quickly revert to type.
Just when I thought I had heard it all, it got worse. The following exercise had them presenting in the accents of the other participants. Really? As one of the delegates said, "As you can see, we are a global business and there is always a multi cultural group of participants. Personally, I thought it was borderline racism."
Be yourself, be natural and conversational. This is what the audience want to see and hear – the real you. Also, think of the implications of your audience buying into an act. Will you keep this up every time you see them?
We find that most 'delivery issues' e.g. pace, fidgeting, eye contact and hesitancy can be corrected quickly. A deep understanding of persuasive presentation strategies, how to package content in a relevant, credible and engaging way and how to answer difficult questions is where edoMidas really add value.