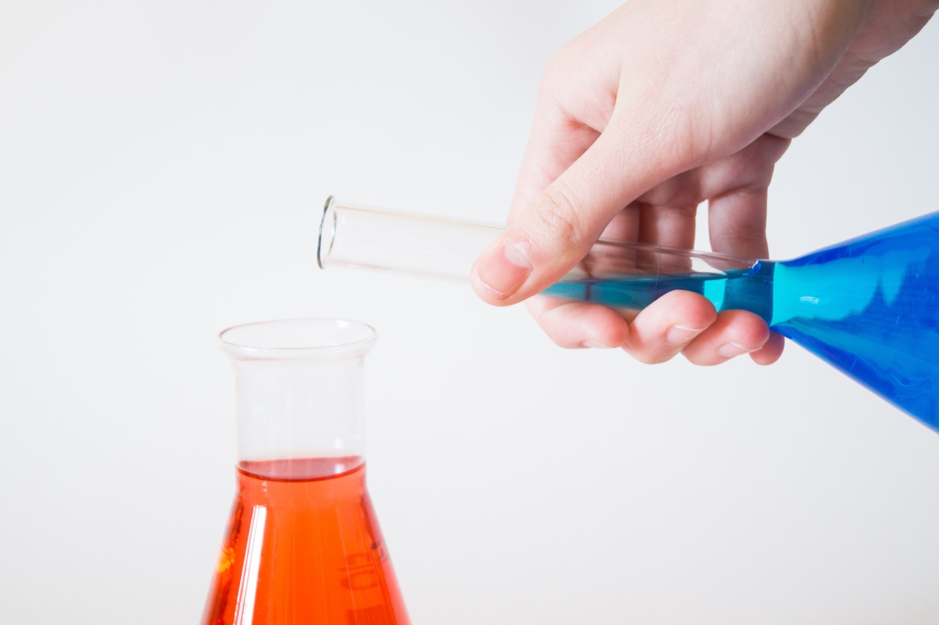 In our last article, we looked at how storytelling in a business context can be a genuinely powerful way to engage and motivate people. You know you've got a good story when people understand it, remember it and go on to retell it to others. What then are the essential ingredients of a great story?
The first essential ingredient is that a great story must have a clear and relevant message. Storytelling without a message can still be entertaining but in business it will come across as lacking in focus. It may leave the listener thinking "So what?" and won't inspire them to take action or think differently. Therefore, it's vital when thinking of your stories to ask yourself "What is the key message that I want to get across, and how does my story bring that to life?" Remember, less is more when it comes to sharing your story. So, strip away anything that isn't essential to your message, e.g. too much detail, bit-players, side-issues etc.
Secondly, a good story needs to be engaging for the listener in both its content and the way it's told. It can be told for example with passion, humour, to get the listener curious and/or tap into their emotions. This can be achieved by using superlative language like "exciting", "fascinating", "brilliant", "significant" etc. Only yesterday I heard Woody Woodmansey (drummer from the 'Spiders from Mars') address an audience of graduates about to embark on their careers in the music industry. He told interesting stories about how he learned to play drums, how David Bowie managed to persuade a bunch of working-class Yorkshire lads to wear make-up and glam clothes and of course the innovation and experimentation of Bowie himself. Woodmansey's key message for the alumni was to get their material, "Out there" and that "The quest for perfection is the enemy of execution".
The aim therefore is to share an engaging story that has a clear message. When the late Steve Jobs addressed a group of Stanford graduates he talked about how he was a college dropout and how this enabled him to study calligraphy with his spare time. Taking that class hugely influenced his design for the Mac years later. His message was to "Trust in something and believe that the dots will connect at some point in your future". That's a story that's easily understood, remembered and retold…many times over.