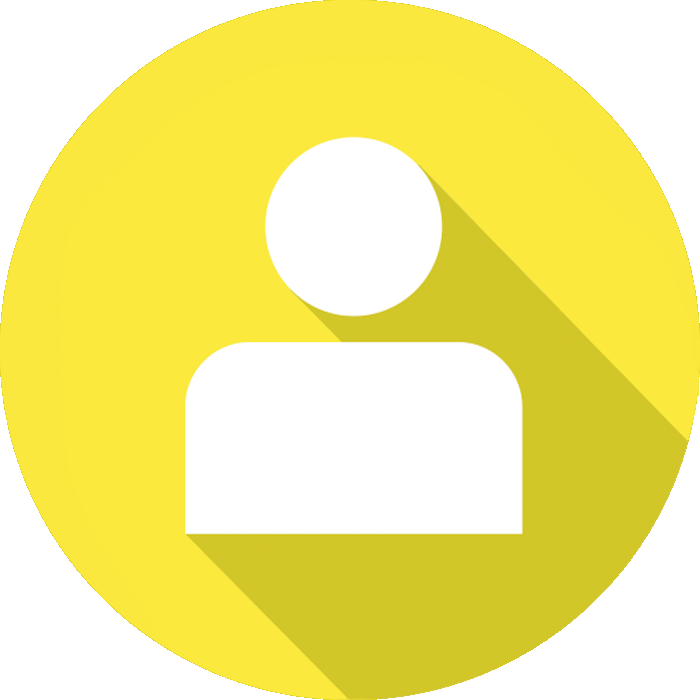 Working Together Successfully When We're Apart
Essential Training for Managers Leading Virtual Teams
Bespoke training solutions to help your teams succeed
Virtual teams are our new normal, but it takes great management skills, not just new technology, to really make it work.
If you are looking to help your teams thrive whilst working remotely, our thought-provoking, insightful and practical sessions show you how to have virtual management conversations that:
Set clear DIRECTION
Build a sense of TRUST
EMPOWER team members
Increase ENGAGEMENT
Strengthen personal RESILIENCE
How does it work?
Our virtual solutions offer high quality, live, interactive development sessions that can reach your people in every corner of the world.
Because we take the time to understand your specific context and needs, you'll experience a tailor-made solution that is both engaging and impactful.
Contact us today to find out about our range of virtual training solutions
Email us or call 08443 722 737
Start learning in edoZone