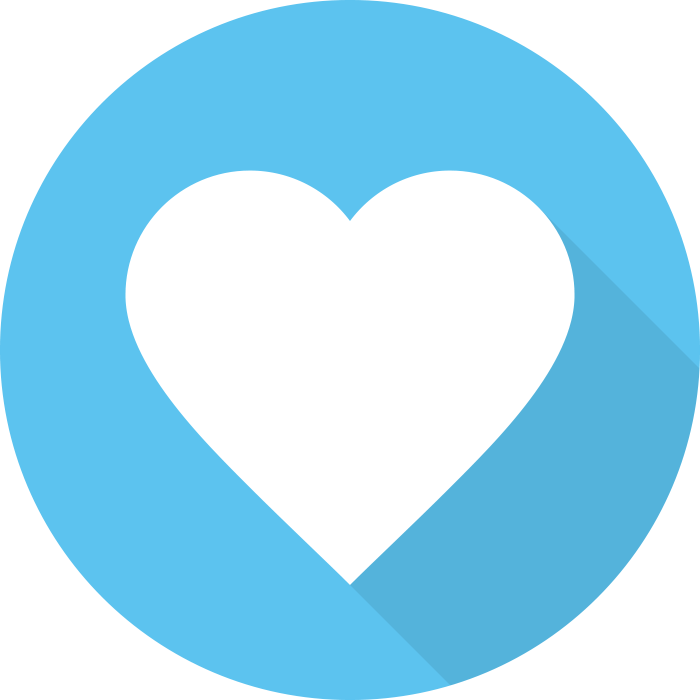 Wellbeing
Wellbeing Counts
Productivity and performance are proven to be directly linked to your physical and emotional wellbeing. In 2011, the Department for Work and Pensions released details of a study demonstrating the most modest figure of return on investment in wellbeing was £2.50 for every pound spent, with sickness and absenteeism reduced by up to 36% as a result.
Resilience is critical.  Not only is resilience the key to recovering quickly from setbacks and pressure, it is also the key to us being able and willing to step forward into new opportunities, managing the uncertainty and change this can bring.
Get Happy
The edoMidas wellbeing programme introduces you to practical tools that directly affect your emotional wellbeing. These quick and easy to use self-management tools have the power to significantly improve overall wellbeing and productivity.
Email us or call 08443 722 737
Start learning in edoZone