Talent Assessment
Picking the right ones
How do you spot talent?
There is a great deal more to people than first meets the eye. Each of us possess a unique blend of talents, beliefs, motivation and experiences.  Selecting the wrong person for key positions is often very costly. Therefore, identifying the right individual is absolutely crucial.
Rigorous rather than random
Gut instinct, face value and subjective impressions are not reliable indicators of talent or performance. Yet they are still common approaches to identifying talent in organisations. It works better when there is agreement on what talent looks like and there is a consistent approach to assessing and developing talent. Our talent assessment process takes a more rigorous and in-depth approach ensuring talent is matched with the requirements necessary to succeed.
Email us or call 08443 722 737
Start learning in edoZone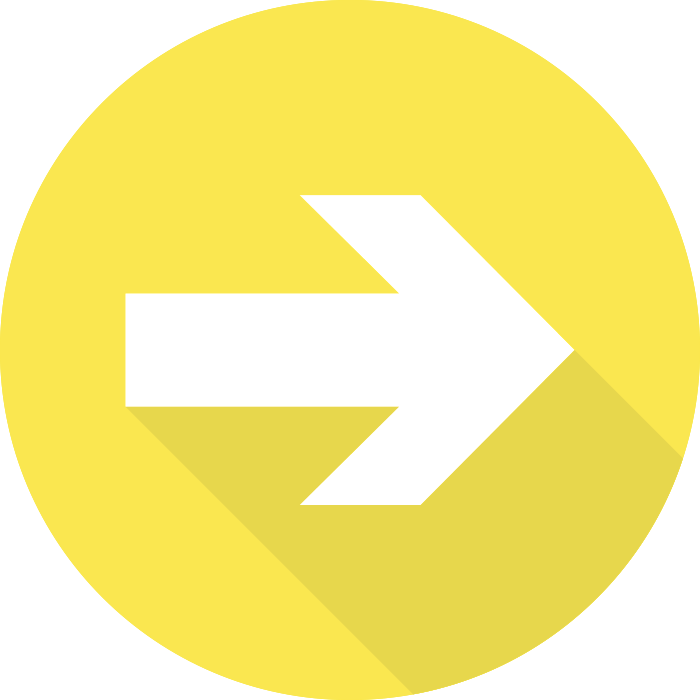 Back to Management and Leadership Solutions