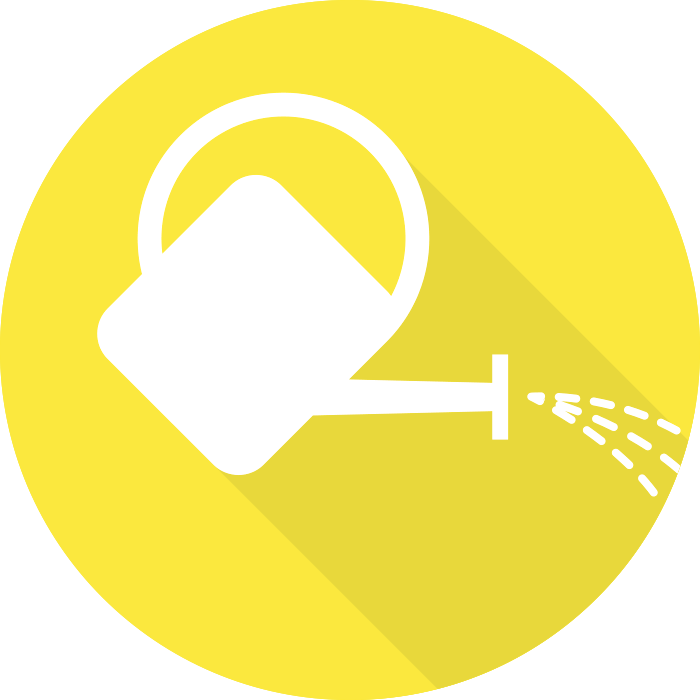 Manager as Coach
Nurturing your talent
Need to raise the bar?
How you motivate your people to step up to new challenges, increase engagement, enable better decision making and encourage initiative are all big questions on the management agenda – especially when budgets are tight and resources are limited.
Maximise your people's potential
When looking to answer those questions, coaching is an essential management tool that effectively delivers business results. Coaching will uncover potential and build capability by tapping into your people's motivation, enhancing their decision-making and capitalising on their strengths.
The edoMidas five-step coaching model is designed specifically for managers and gives you the knowledge and skills needed to successfully coach your people.
Email us or call 08443 722 737
Start learning in edoZone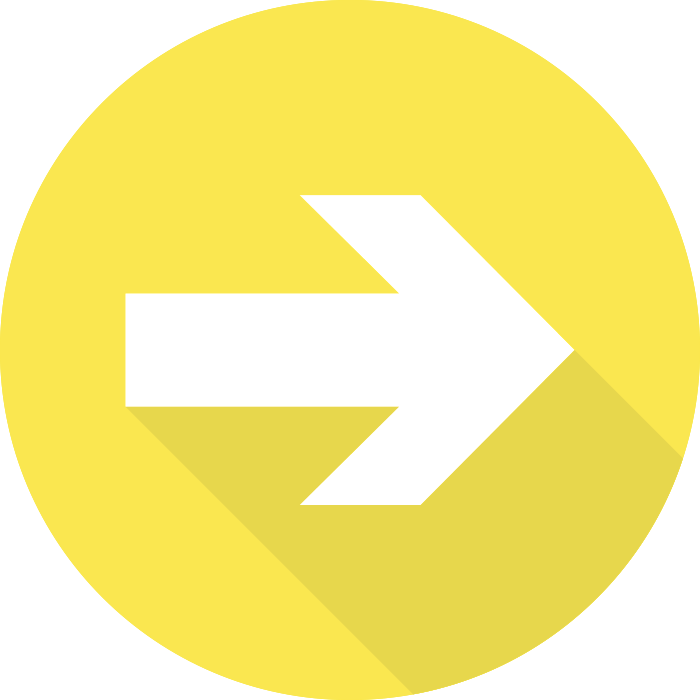 Back to Management and Leadership Solutions