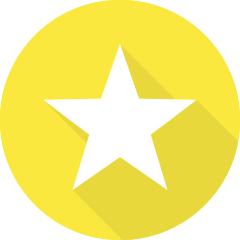 Leading High Performance
Do you need to achieve more with less?
As a leader or manager, the persistent demand to increase output calls for a new focus on how to best utilise your people. The fact is you have limited resources and time constraints.  This presents a challenge that can't be overcome by simply doing more of the same.
What really makes the difference?
It is critical that you know what really makes the difference when you aim to lead a high performance team. The edoMidas 5A programme gives you a crucial insight into the five key drivers of high performance and helps you develop the skills that will make a tangible difference when leading your teams.
Email us or call 08443 722 737
Start learning in edoZone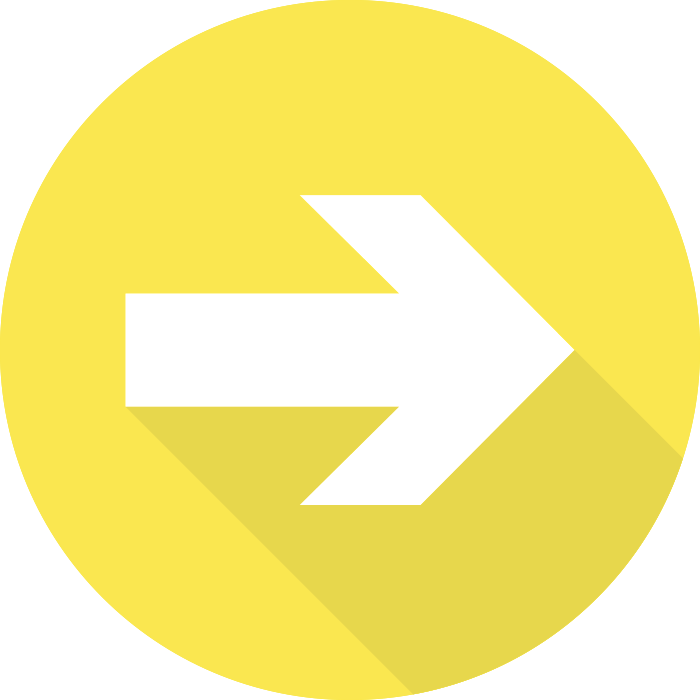 Back to Management and Leadership Solutions