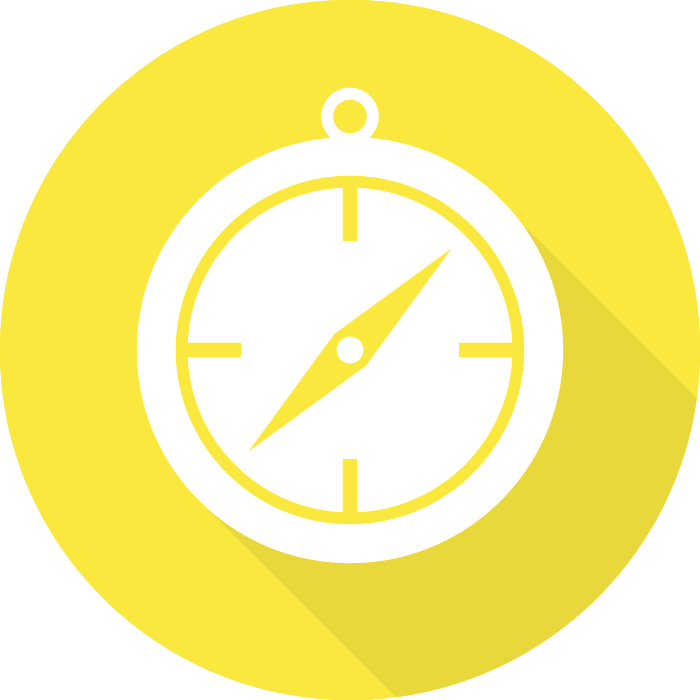 Executive Coaching
Navigating for success
Who helps you step up to new challenges when your world is changing?
In a leadership position, you are likely to receive significantly less support and development than in any other role in an organisation. Your challenges are usually unique, work-specific and of a confidential nature, making it difficult to share openly. This in itself makes it more challenging to get the information and support that will best prepare you to navigate through unchartered territory.
What's your challenge right now?
Whether you are taking on a new project or role, growing your business or dealing with big changes and need clarity on what to do next, executive coaching is a personalised, confidential approach. It offers you a series of one-to-one focused sessions to help you excel.
Email us or call 08443 722 737
Start learning in edoZone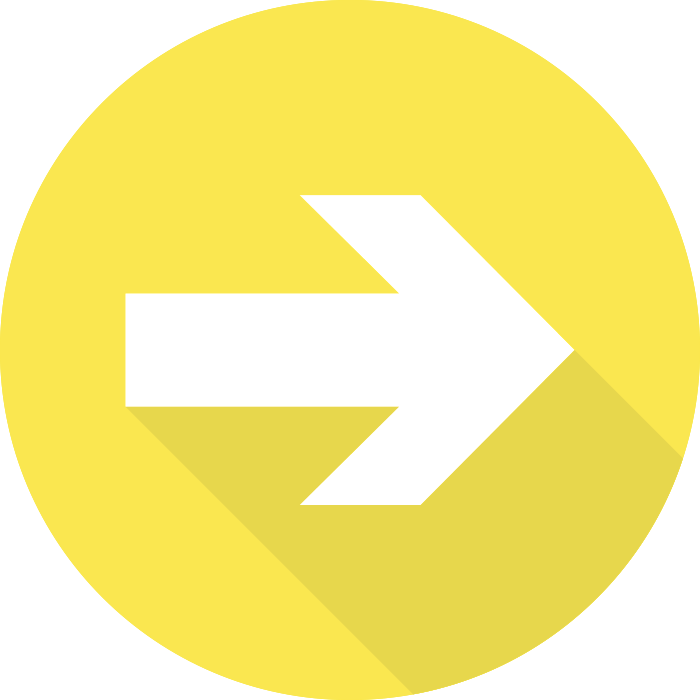 Back to Management and Leadership Solutions