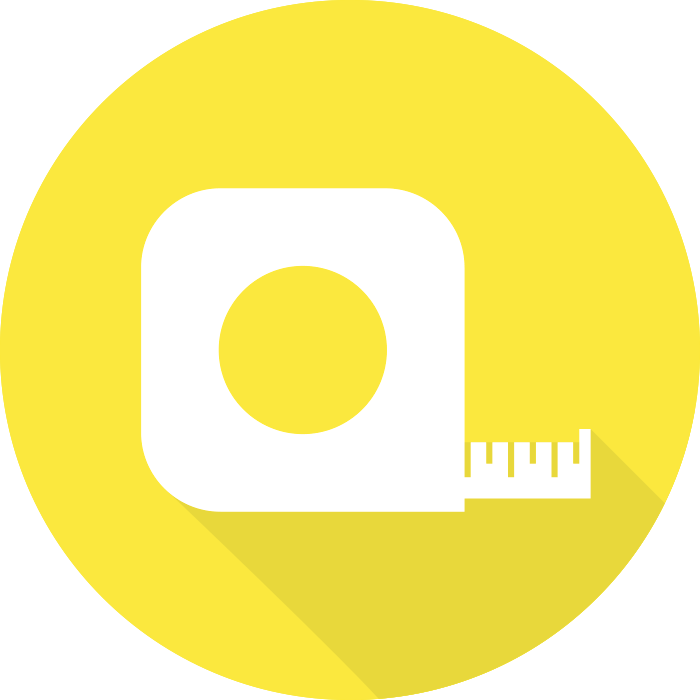 edoHPM Benchmarking
Getting the measure of things
Do you know what's going on?
There are key questions that every business needs answers to.
The edoHPM is our unique in-house survey tool based on our research into the key behaviours that drive high performance. It provides an instant overview of engagement levels and management performance throughout your organisation.
Do your people…
Understand what to focus on, feel valued and appreciated? Do they get opportunities to use their talents and skills, enabling them to do the best they can every day?
Do your managers…
Set a great example and effectively manage under-performance? Do they help people develop in their role? Are they able to identify talent and manage change well?
Our edoHPM benchmarking survey tool will help you to assess these questions and many more
Email us or call 08443 722 737
Start learning in edoZone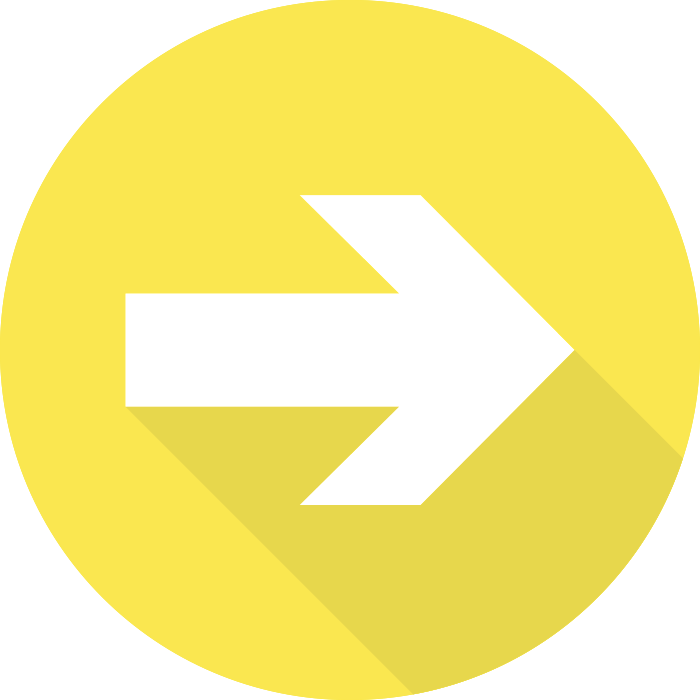 Back to Management and Leadership Solutions