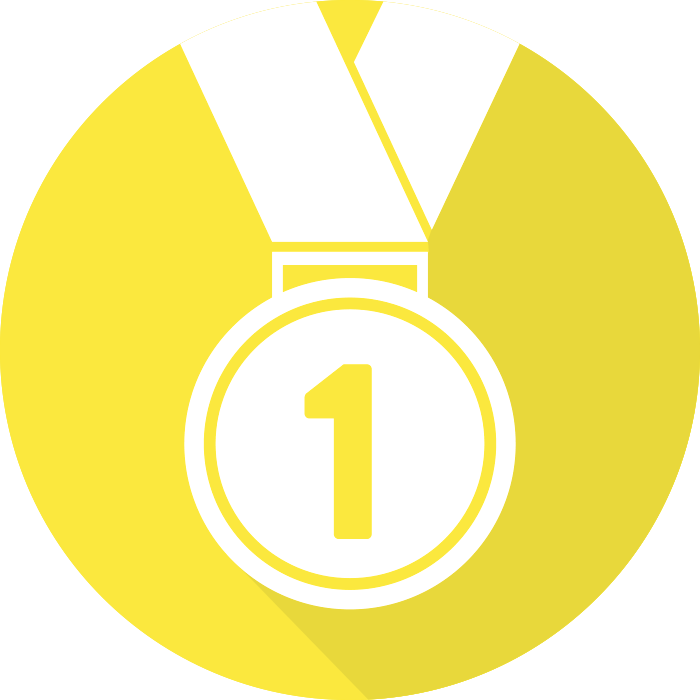 Dynamic Leadership
Looking for better results year on year?
Leaders are tasked with delivering bottom-line results, performance improvements, cost reductions and greater efficiency year on year.
In an increasingly uncertain and complex world leaders are required to anticipate what is happening further downstream, set out their view of how the future may look and inspire others to take action and deliver results.  They must do all of this whilst maintaining a calm and confident outlook.
Get Dynamic
To support leaders, edoMidas has developed its 'Dynamic Leadership' programme to focus on four key aspects:
Resilience – navigating difficult situations and challenging times and problem solving under pressure
Engagement – inspiring others to take action
Strategic understanding – identifying, shaping and communicating a vision for change
Trust – demonstrating personal integrity and building trust with those you lead
Email us or call 08443 722 737
Start learning in edoZone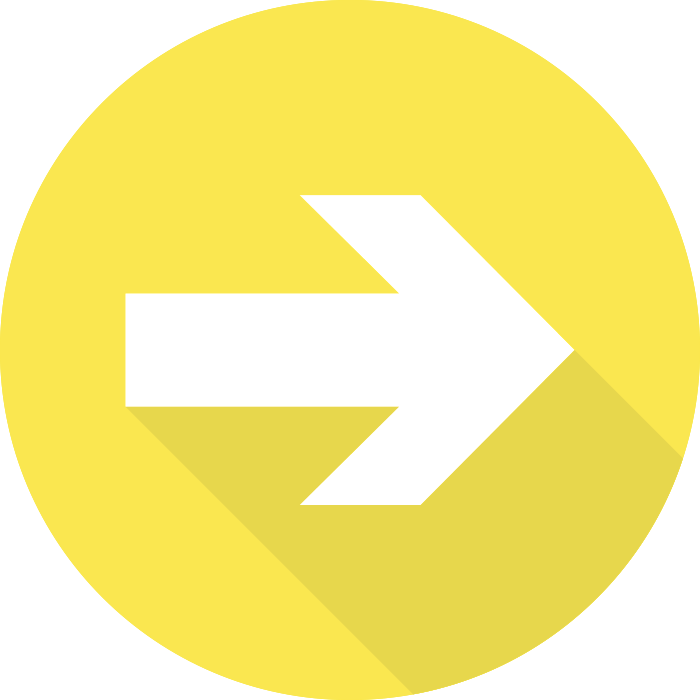 Back to Management and Leadership Solutions