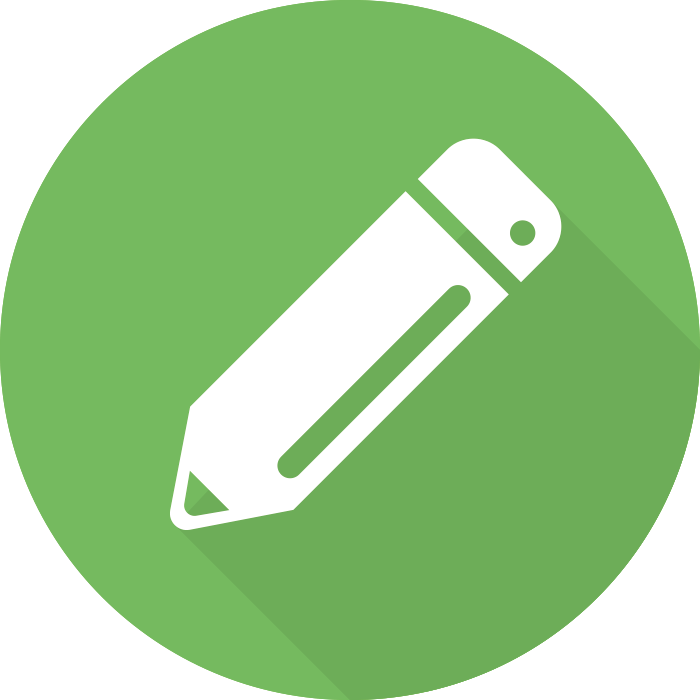 Writing to Win
Putting your reader first
Don't leave it to chance!
If you write proposals or are involved in the business tender process in any way, don't leave it to chance. In order to win the business, you have to get to the pitch and your proposal is a critical step in the process.
There is little worse than being beaten at the proposal or tender stage, even though you have a superior proposition.
Craft your words
In this training programme we will offer you practical and straightforward training to write tenders and proposals that give you the best chance of getting through to the pitch phase.
Email us or call 08443 722 737
Start learning in edoZone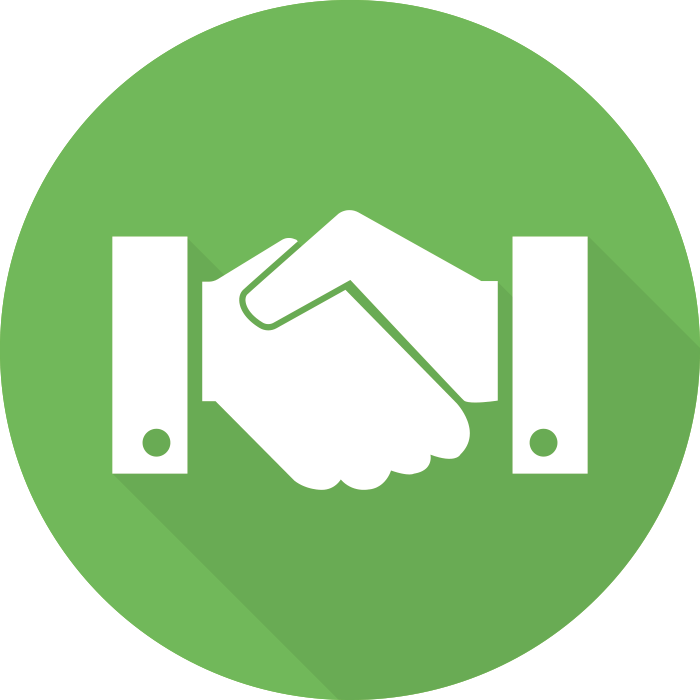 Back to Business Development Solutions