Presenting to Win
Crunch time
Increase your win rate now
Presenting To Win gives you a proven methodology to significantly improve your success rate when presenting to win business. It gives you the skills to design the perfect pitch using persuasive strategies and your client's buying criteria. In addition, you will learn the tactics and strategies of the most successful pitches and be able to deliver with credibility and impact.
Let your competitors make the mistakes
Our research demonstrates that it is easier for audiences to find a reason to reject, rather than a reason to appoint. When presenting to win business it is important that you use a number of successful persuasive strategies and demonstrate a deep understanding of your audience's issues and challenges.
Leave your competitors to make the mistakes. The most common ones being: when presenters talk too much about themselves and fail to show an understanding of their audience's concerns and needs. Poor answers to questions due to badly coordinated teams is also a key failing.
Email us or call 08443 722 737
Start learning in edoZone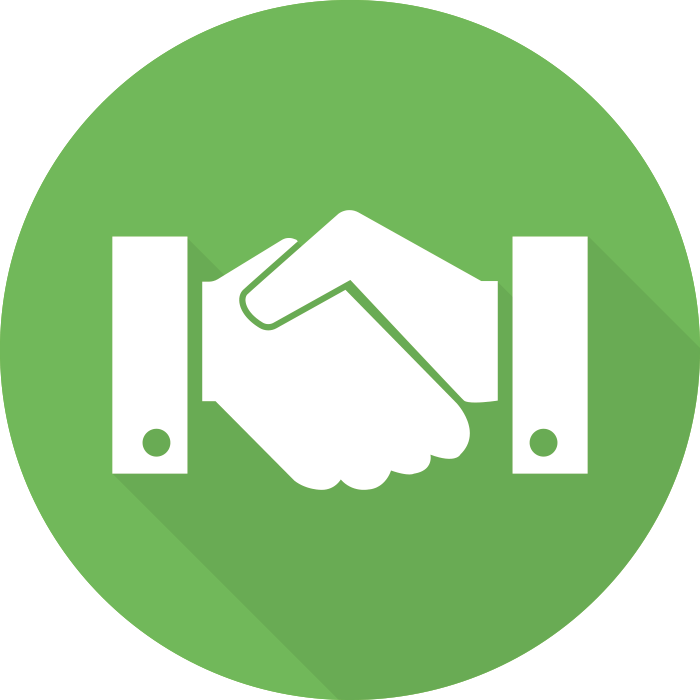 Back to Business Development Solutions