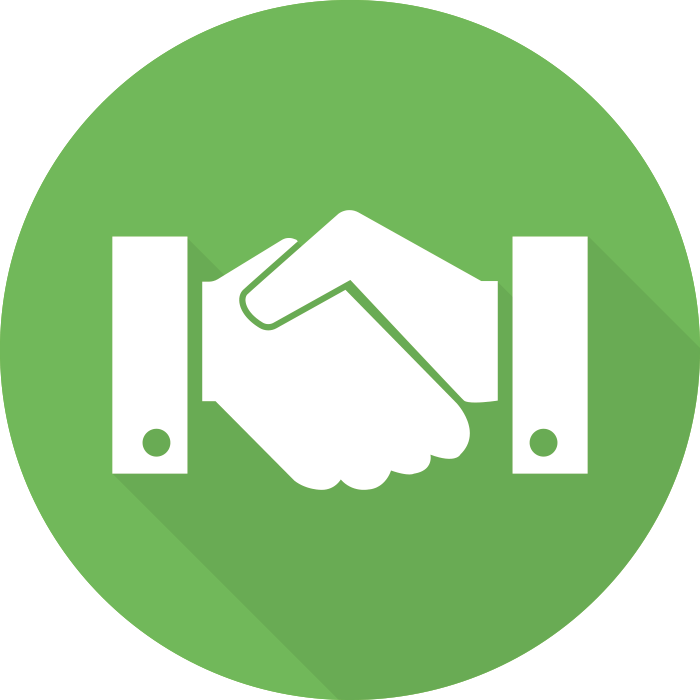 Consulting to Win
Client-focused Solutions
What are your clients really looking for?
In order to develop and propose client-focused solutions you need to be able to diagnose your client's business challenges and needs accurately. Understanding these issues and demonstrating a sound understanding of your client's business early on will differentiate you from your competition as much as your product or service.
However good your product or service, it will be seen as irrelevant unless you can uncover and develop the customer needs that it meets. Explicitly matching these will allow you to demonstrate a deep understanding of the value it will bring to your client.
A consultative approach
Consulting To Win will help you build trust and credibility, providing you with the skills required to diagnose client needs accurately and propose relevant solutions.
Email us or call 08443 722 737
Start learning in edoZone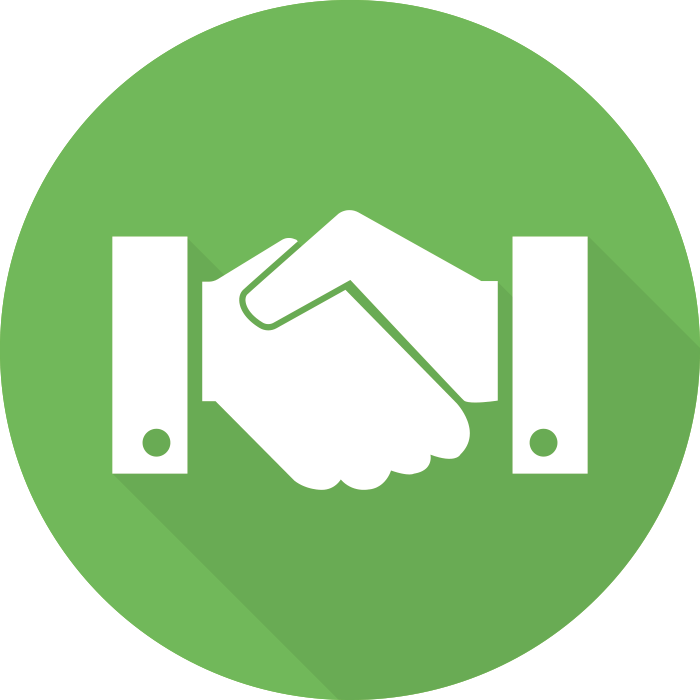 Back to Business Development Solutions