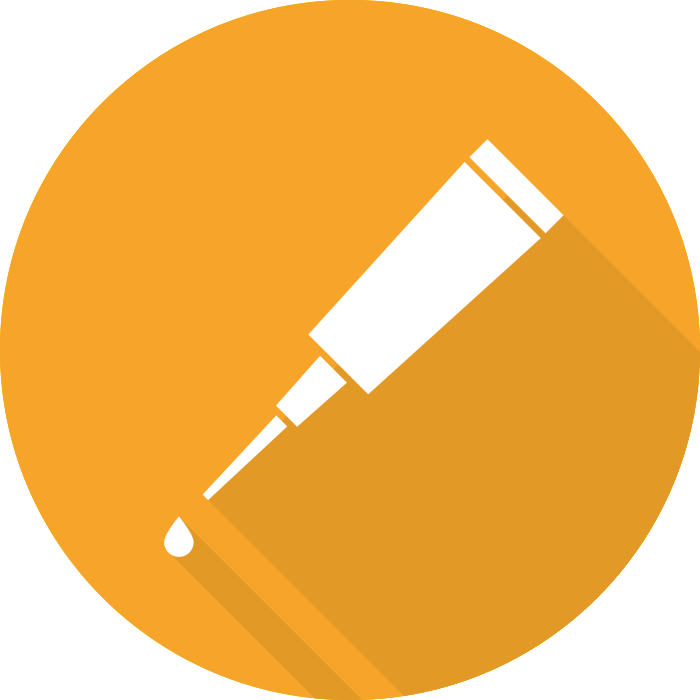 Presenting to win over your audience
Making it stick
Presenting with confidence and impact
Contrary to common belief, presenting well is not simply about delivering a confident performance. If you want to deliver high-impact, audience-focused presentations, you need to know how to identify your key messages and structure your content for maximum impact.
Engage your audience
If part of your job is to convey important information, to inform or influence your audience, it is critical that you present your information in a way that is both interesting and memorable.  Our advanced presentation skills programme will ensure you give engaging presentations, bringing even the most technical and complex subject matters to life for your audience.
 Worried about presenting?
The prospect of presenting can be nerve-wracking.  For many, getting up in front of an audience and putting on a convincing and confident display is daunting to say the least.
We can tailor this programme for more or less experienced presenters.
Email us or call 08443 722 737
Start learning in edoZone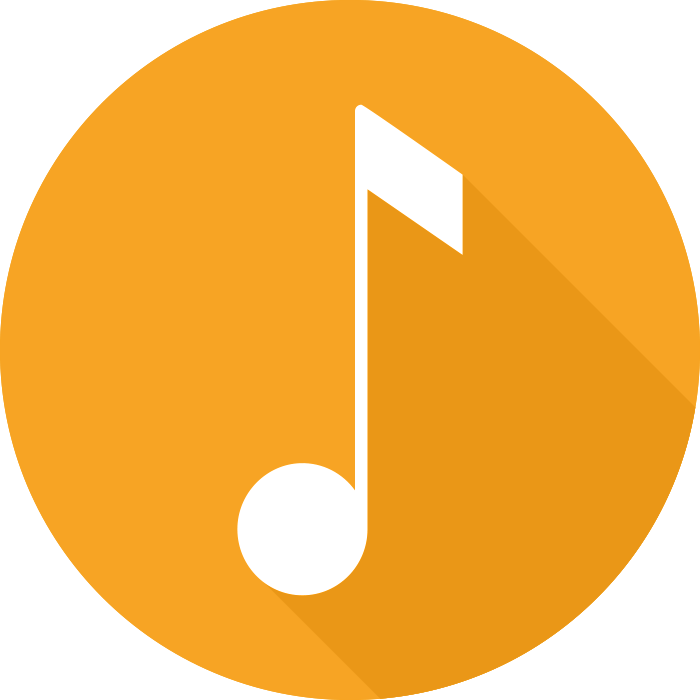 Back to Advanced Communication Skills