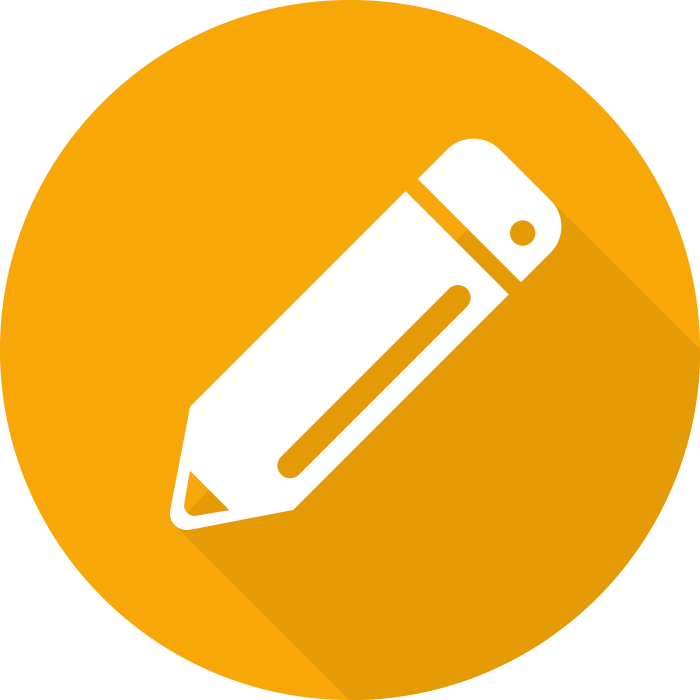 Critical Writing
How you write really matters
If you write to communicate business-critical information to important stakeholders, clients, colleagues and your people, how you write matters. When important decisions rest on being understood quickly by your readers, you shouldn't leave it to chance.
Our experience and research shows that many readers stop reading most text early, miss the key point or, worst of all, take away a completely different message than the writer intended.
Craft your words
This training programme offers you practical and straightforward development to write analyst, management or business reports that give you the best chance of getting your message across, based on proven, research-based methodologies.
Email us or call 08443 722 737
Start learning in edoZone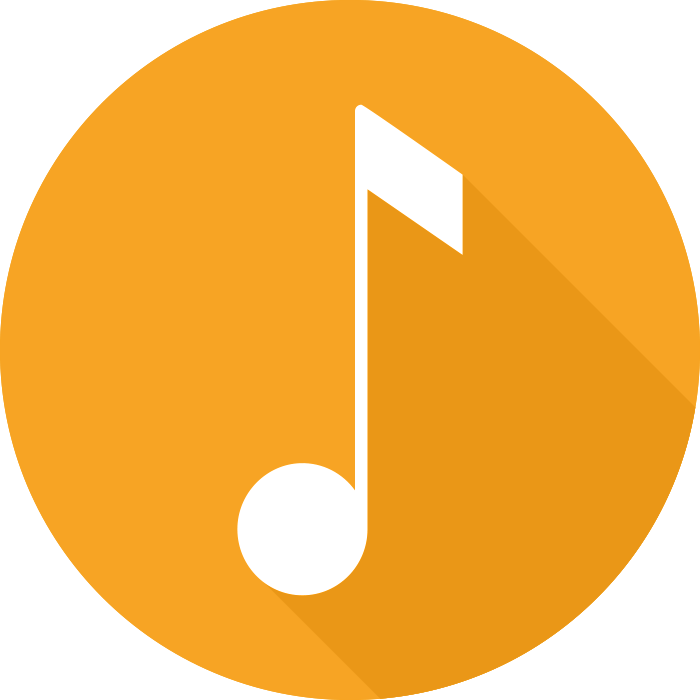 Back to Advanced Communication Skills