Critical Conversations
Getting positive outcomes from tricky situations
Are there conversations that fill you with dread?
If the answer is yes, you have a lot in common with the rest of the world. Most of us dread the thought of giving sensitive feedback, tackling a performance issue or dealing with conflict. They are usually the kind of conversations that quickly become charged and uncomfortable, leading us to avoid them and hope the issues will resolve themselves. However,  in most cases they simply get worse, leading to increased tension, underperformance or even the breakdown of relationships.
Getting a positive outcome
The edoMidas Critical Conversations programme gives you the tools necessary to handle the challenge. Using high impact strategies and techniques, you develop the skills that will enable you to tackle difficult conversations and conflict with confidence and achieve a positive result.
Email us or call 08443 722 737
Start learning in edoZone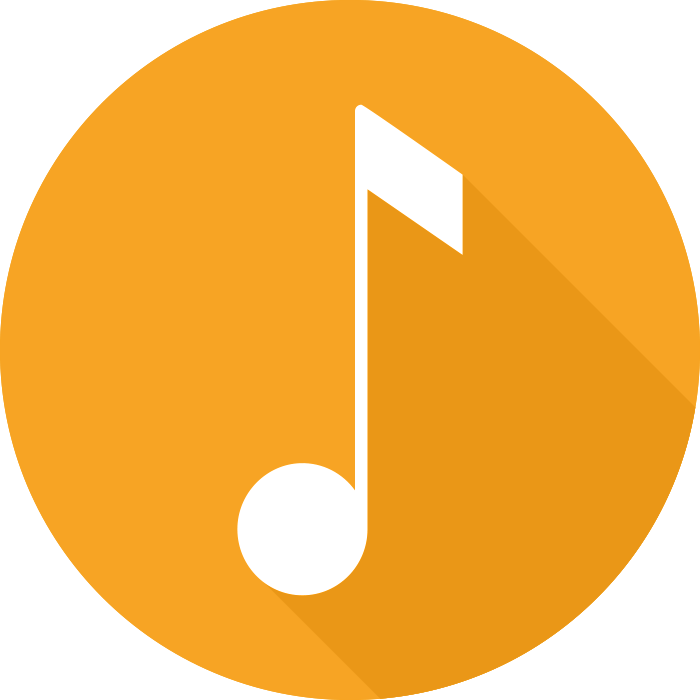 Back to Advanced Communication Skills