Conference Speaking
Under the spotlight
Want to make an impression?
When addressing a large audience, the importance of making a positive impression is at the forefront of every speaker's mind. This is also a key concern of the business they represent.
Stand out from the crowd
A great speech not only requires practice, it also needs expert advice and the right techniques and tools. Our analysis of compelling speakers reveals the critical behaviours that will help you deliver a great speech, stand out from the crowd and project the intended key messages in a memorable and engaging manner.
edoMidas can provide you with consultancy services and training for conference speaking.
Email us or call 08443 722 737
Start learning in edoZone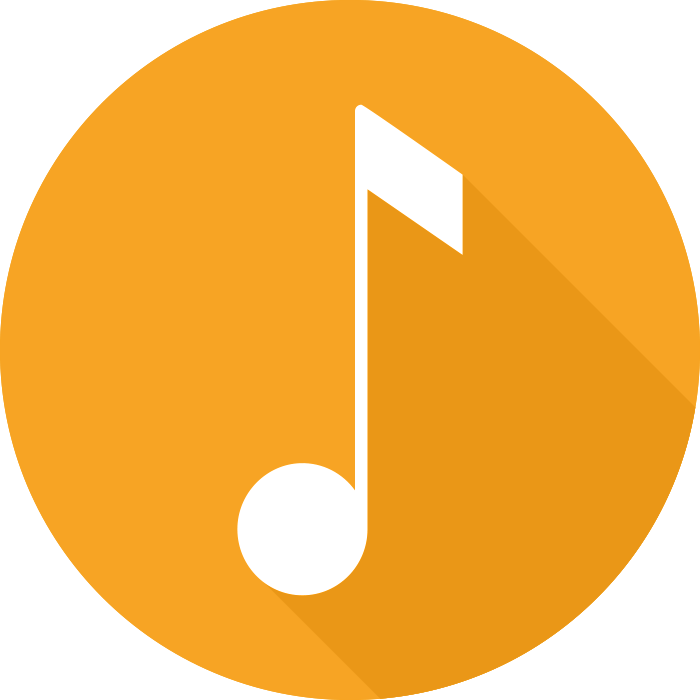 Back to Advanced Communication Skills