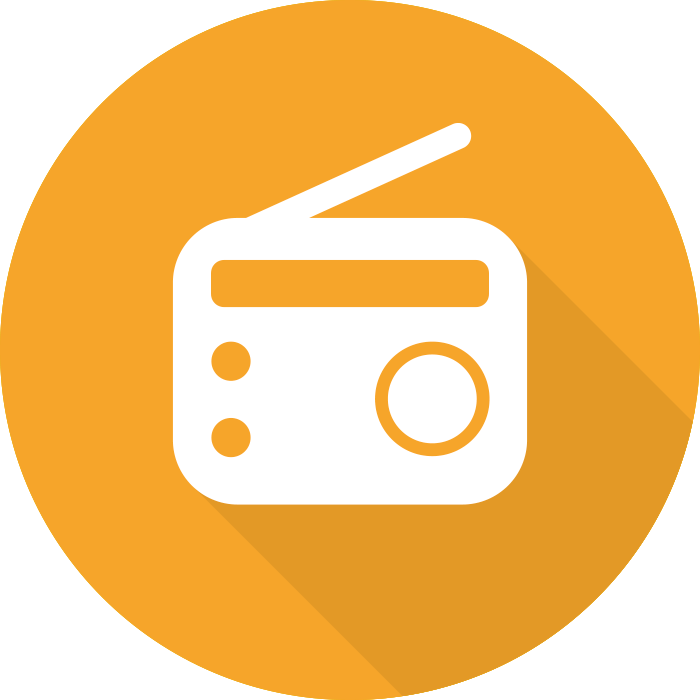 Strategic Influencing
Getting everyone on your wavelength
The power of influencing
Every organisation depends on great ideas: the next big project, a new direction, a fresh goal to be achieved. For the most part these ideas require some kind of collaboration to become reality. They rely on support to reach fruition.
No matter how great your idea is, no matter how robust your proposal or opinion, you cannot be certain that others will share your vision. Indeed, getting things done with the help of others involves a degree of discussion. Points of view may differ. Competing agendas may clash.
All about results
Influencing skills allow you to build good relationships, respond to a variety of communication styles, and handle objections. These skills are becoming increasingly important where organisational structures are flatter and individuals are required to work in project teams with no direct lines of authority.
This programme develops advanced influencing skills – vital to get results in business.
Email us or call 08443 722 737
Start learning in edoZone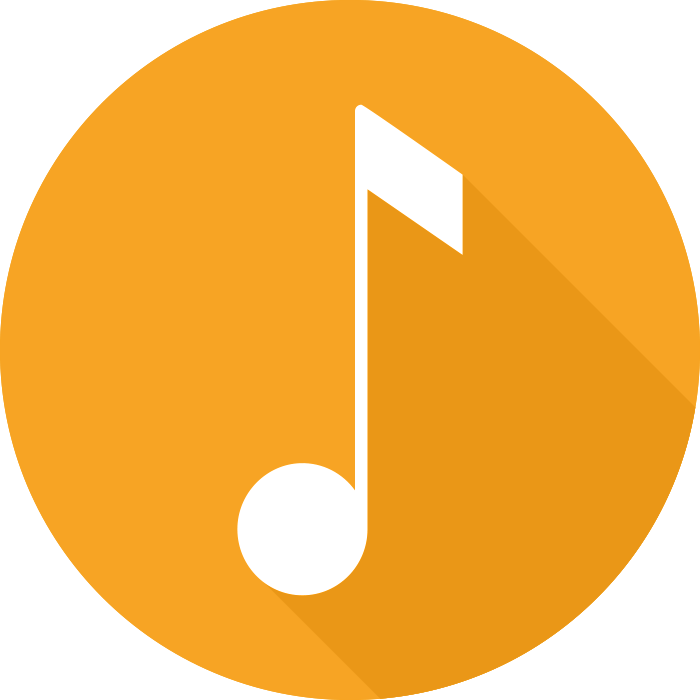 Back to Advanced Communication Skills